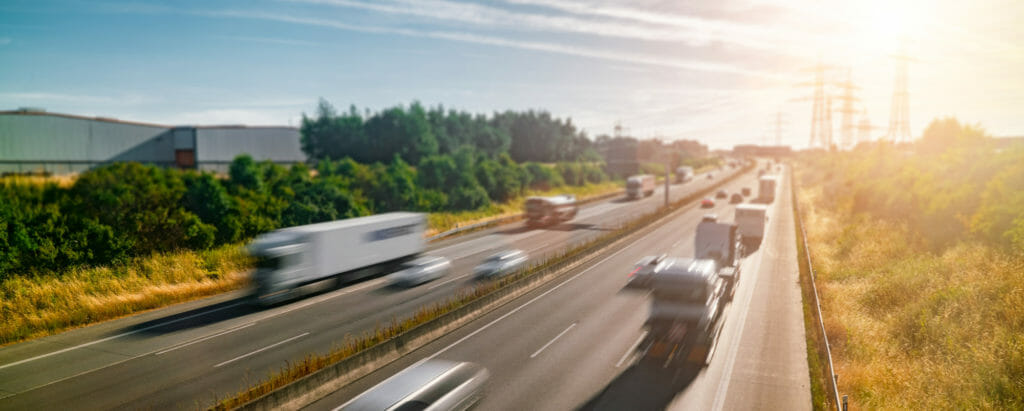 Make Your Long-distance Move Easy
Moving to another part of the country can be hard, especially if your destination is unfamiliar. Whether you're relocating for work or wanting a change of scenery, there are a lot of logistics to coordinate.
You're probably asking questions like:
What should I transport myself? And what should I give to the movers?
How long will I be without my stuff?
How much will it cost?
Who can I trust?
At Top Notch Moving & Storage, our mission is to make your long-distance move as efficient and stress-free as possible.
Long-Distance Moving Tips
Moving across state lines is different from moving across town. Here are some helpful things to keep in mind as you prepare for your long-distance move.
A move is considered long-distance when it exceeds a distance of 100 miles and/or crosses state lines.
Interstate moving companies must abide by federal regulations. For example, they must adhere to national highway safety standards and must provide certain disclosures to their customers.
Long-distance moving companies must be assigned a number from the United States Department of Transportation, and they must be registered with the Federal Motor Carrier Safety Administration (FMCSA).
Long-distance moving companies must carry adequate insurance to protect their customers. As the moving distance increases, so does the risk of goods being damaged en route.
If you aren't going to drive your car to the new location, then consider a moving company that also helps you arrange for automobile transportation.
Reliable Long-Distance Movers, Packing, and Storage
No matter how far you are moving within the continental United States, you can trust Top Notch Moving & Storage to provide a smooth relocation experience. We have the expertise and federal licenses that are required to move you safely from state-to-state.
Whether you are preparing to move across the country or along the East Coast, you can make your interstate move stress-free with us. Based in Maryland, we are especially familiar with helping families and offices move into or out of the Greater Baltimore area.
As you move out-of-state, you'll enjoy a delightful relocation experience with our friendly, expert movers.
Long-Distance House Movers
Our professional, residential movers will pack and transport your furniture, appliances, and personal belongings with the utmost care. Our staff is trained in packing efficiently and carefully, especially to protect your belongings during the long-distance move. Your possessions will be the only items in our truck, and the same team that loads it will expertly unload it at your new home.
Long-Distance Office Movers
If you are preparing to relocate your business, or if you are trying to help an employee relocate, then trust us for your commercial move. We expertly pack and transport your office furniture, workstations, and electronics. Whether you're a small business or a large corporation, we relocate your company efficiently so you can get back to work.
Long-Term Storage in Baltimore, MD
If you need to store some of your belongings during your interstate transition, take advantage of our climate-controlled storage facility in Baltimore, Maryland. Our warehouse is equipped with stationary storage lockers (not wooden crates) to ensure that your items will not be continuously moved around.
Top Notch Cross-Country Moving Services
Depend on our full-service moving company to expertly relocate your family or business throughout the continental United States. Call us at 410-444-4498 for a free estimate.